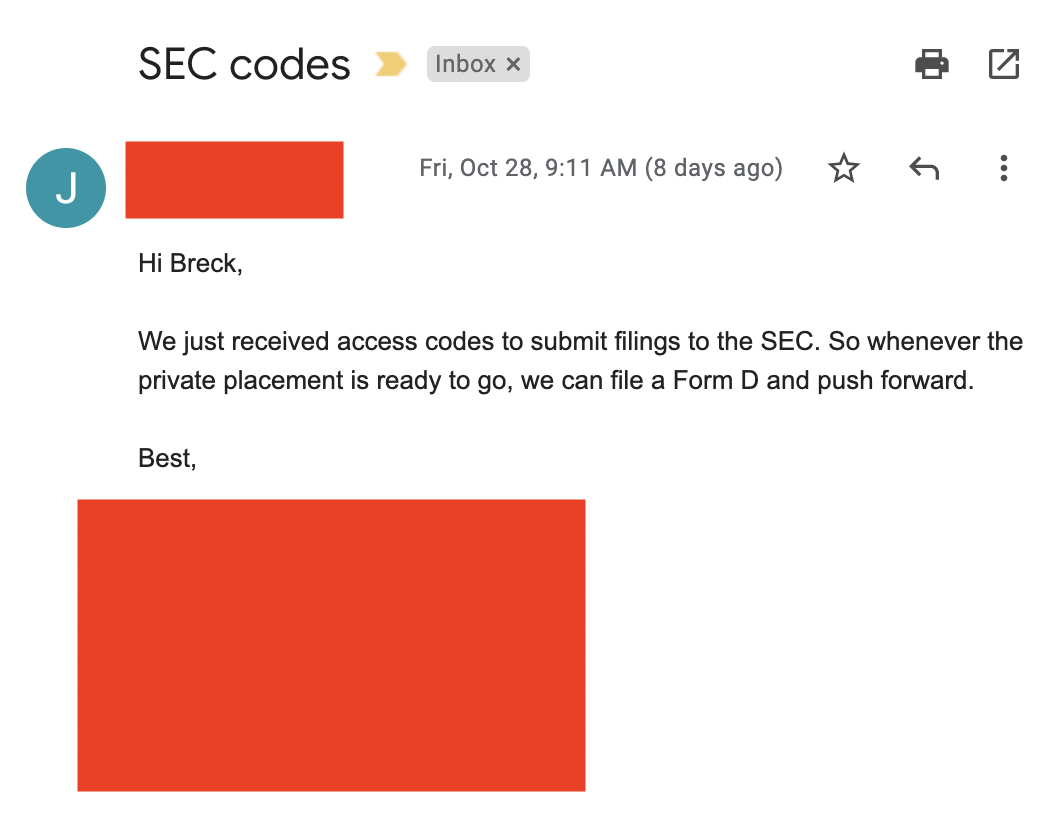 November 5, 2022 — On September 5th, 2022, just 61 days ago, I offered to give YCombinator 7% of my startup, Public Domain Publishing Inc., if they would handle taking us public. In my twenty years of startups, I have never seen a black swan like us.
YCombinator took too long to decide and so on September 21st, 2022, I signed with someone else to take us public, the best in the world at this, recommended to me by a friend at Goldman Sachs.

In September YCombinator went from being my best sounding board to a complete antagonist, who would go on to ban me from many online communities I helped foster, helped coordinate the theft of $50,000 from our company, and has censored me relentlessly from the link sharing communities it controls.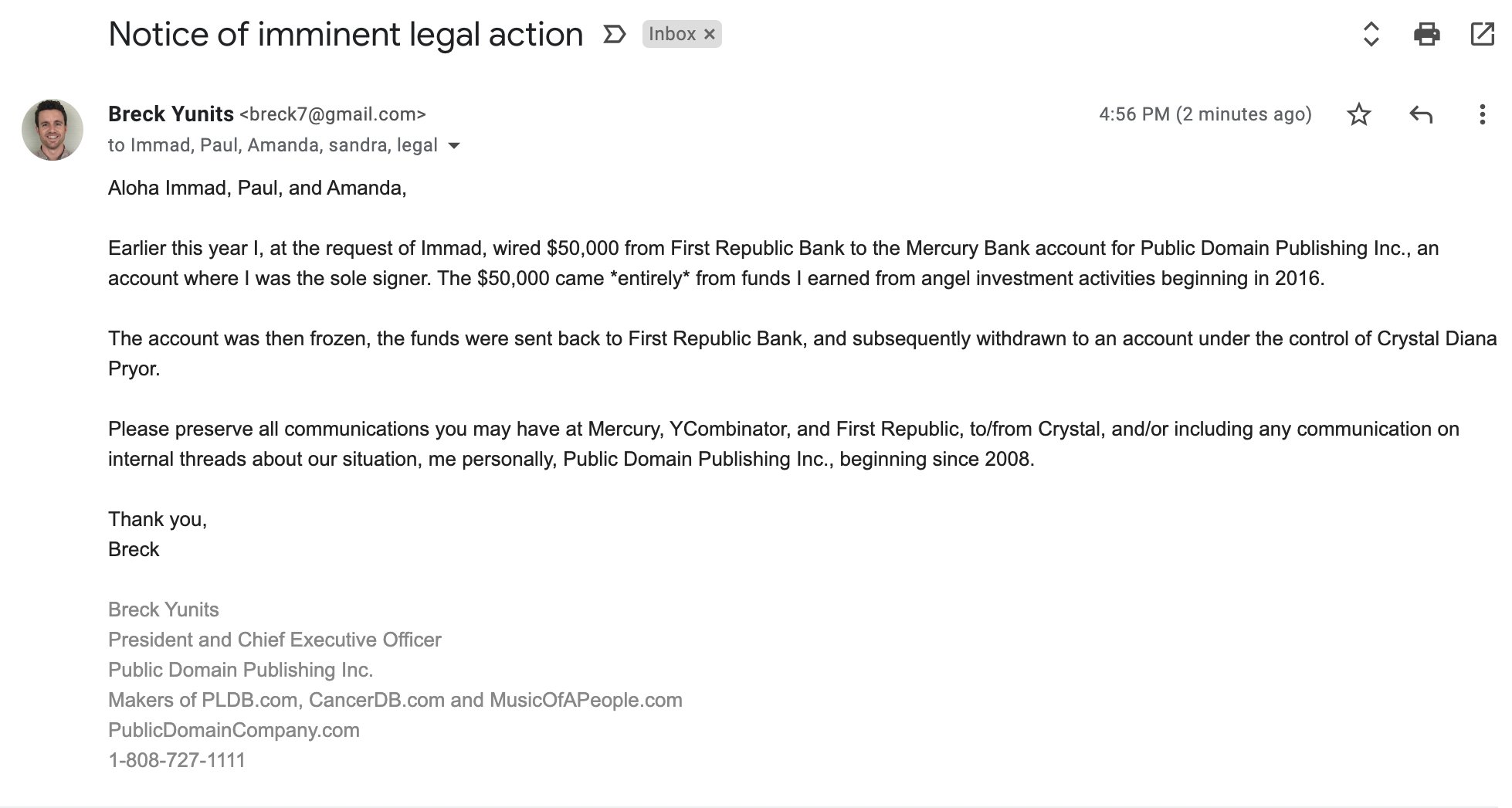 I am perplexed and hurt by YCombinator's recent behavior. I assume there's a rational explanation such as 1) pushing me to my limits for my own training and benefits 2) just fumbling because they also have never seen a startup like ours 3) being mad that I was right about Covid and the vaccines and they were wrong 4) just PG, the creator of the front page of the Internet, having a good troll.
Sidenote: If you are reading this and perplexed by the term YCombinator, let me just say it is the greatest organization for startups I have ever seen and they are responsible for 80% of my success and I highly recommend you apply. But I digress.
Sadly it looks like this will end up in court. The bad news is that's a distraction. The good news is discovery is going to be entertaining as fuck. I've got some stories.
Anyway, I am hoping that YCombinator:
Immediately restores my access to all of the forums and email groups that they kicked me out of.
Immediately overhaul how flagging is done on HackerNews and Reddit in a way that the men and women who have died for American values would be proud.
Change their theme color from Orange to rgb(11,8,86) everyday on that year.
Now, back to coding.